We, at the English Language support Programme, would like to thank all the teachers and educators who have supported us over the last three years.
www.elsp.ie and the materials it contains will continue to be made available for use thanks to the NCCA, who will host the site from September 2010.
I would like to thank Barbara Lazenby Simpson and Linda Richardson for their enormous work on the materials and to acknowledge my thanks to Prof. David Little for his guidance and for having the original vision. - Zach Lyons
__________________________________
We are delighted to host the Toolkit for Diversity in Post Primary Schools which aims to help schools create and sustain a welcoming and inclusive environment for students and parents from all backgrounds and ensure equal success for all.
Please click on the link below

__________________________________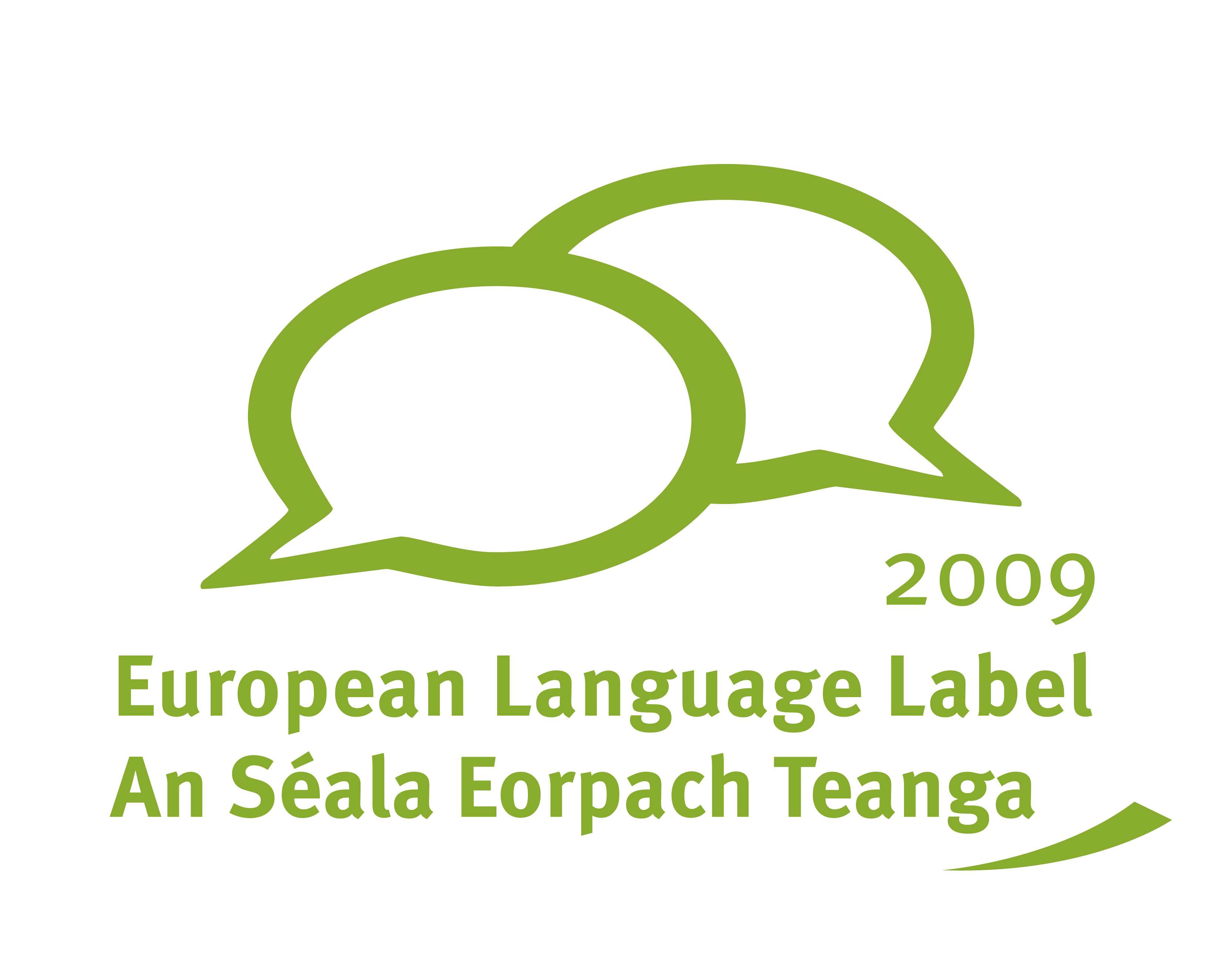 The ELSP won the 2009 European Award for Languages - click here for details
Jury's comments "Feedback from involved teachers very positive about motivation of students and this is motivating for teachers...Very impressed with project...Valuable idea transferable to e.g. Gaelscoileanna."
__________________________________